Hey there my lovely divas! How are you? Are you enjoying the beautiful days? Micah Gianneli is one of the most popular street style bloggers at the moment. She is from Australia, and she is a model and stylist at the same time. Her boyfriend, Jesse Maricic, is a photographer and he is constantly taking amazing photos of her fabulous outfits. With her unique sense of style, eye of fashion and passion, Micah became Internet hit and soon one of the L'Oreal Melbourne Fashion Festival 2012 ambassadors.
The blogger often experiments with bright colors and floral together with gold, black leather and studs. She is obsessed with leather pieces of clothes and she often adds at least one leather cloth or leather accessory to her always stunning combos. She is also known for her unique hairstyles and you may have already seen her with shaved head or very short hair. She is definitely brave and unique.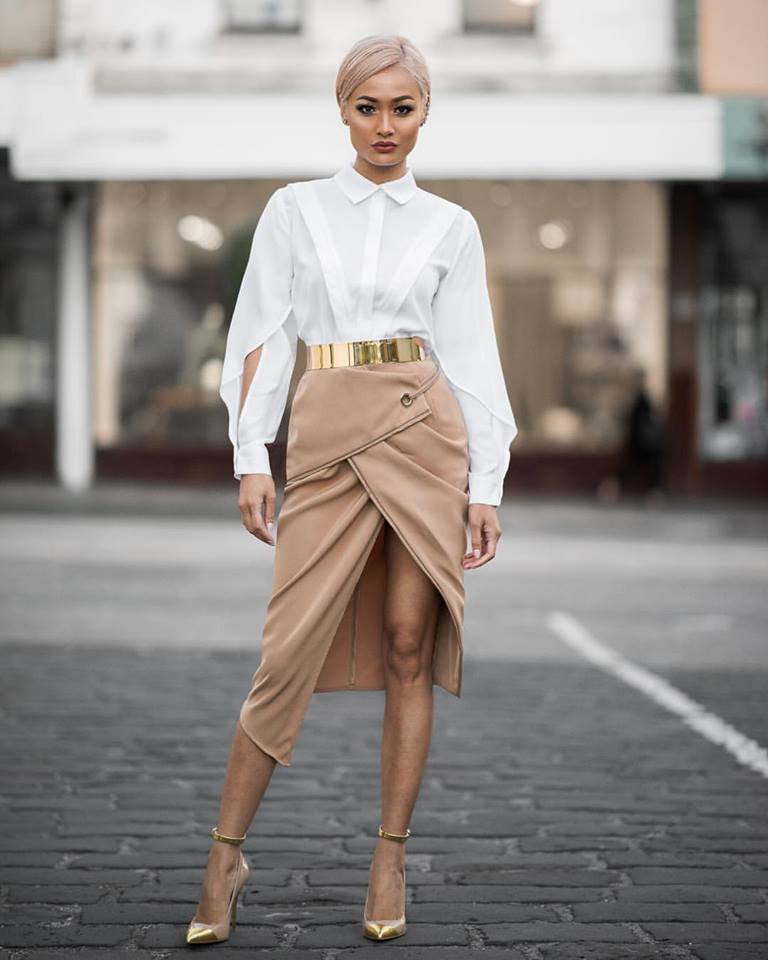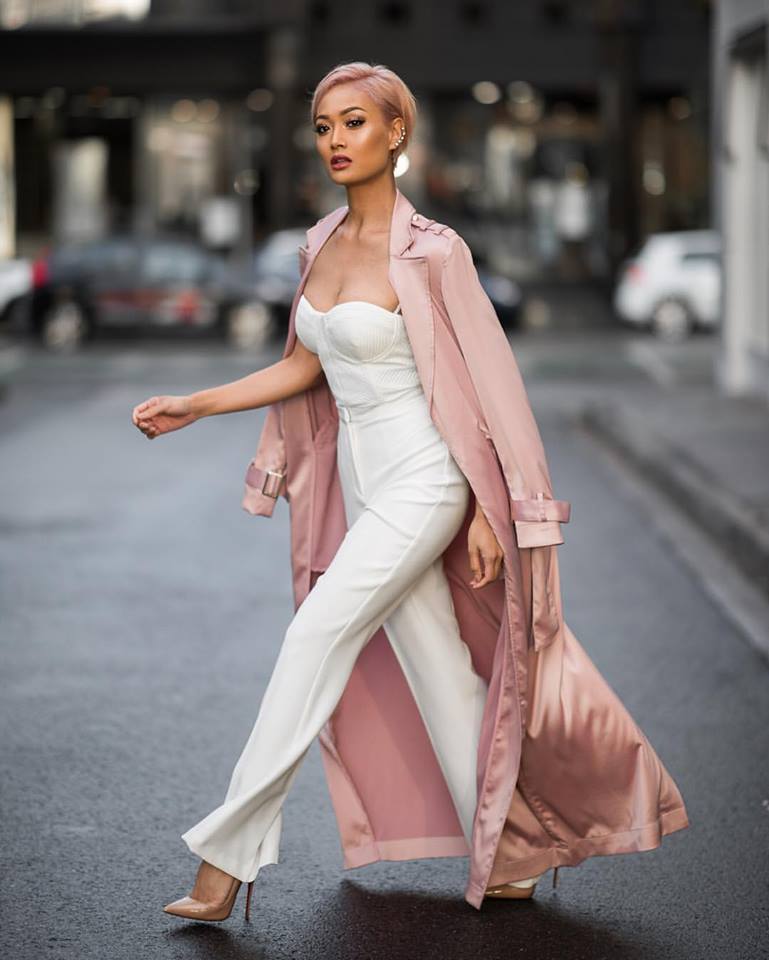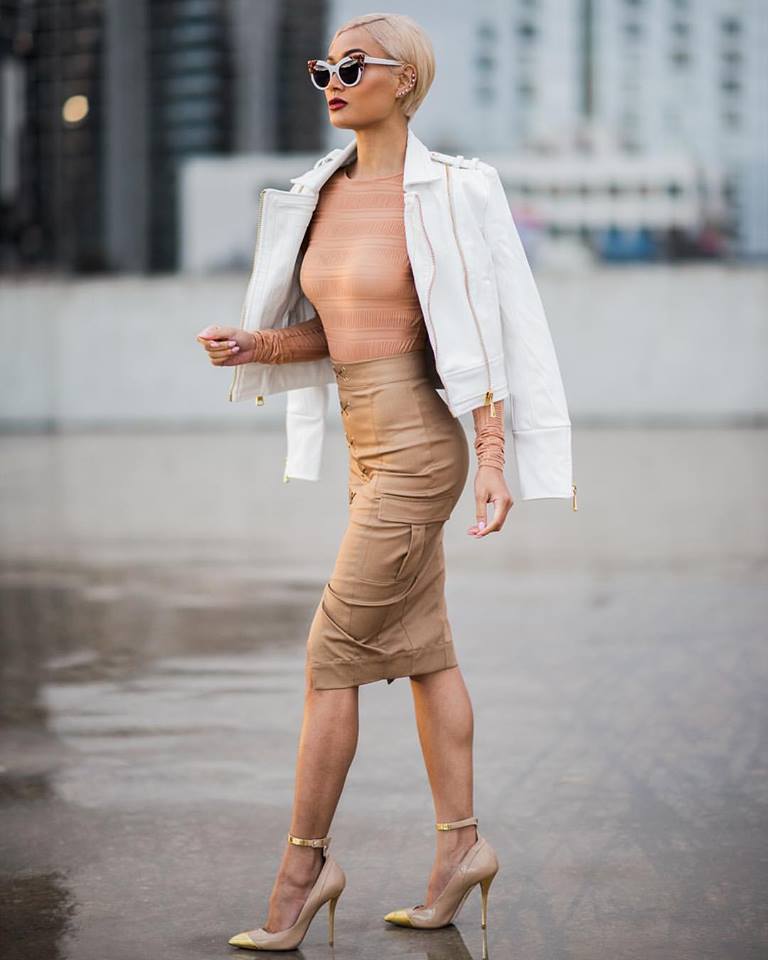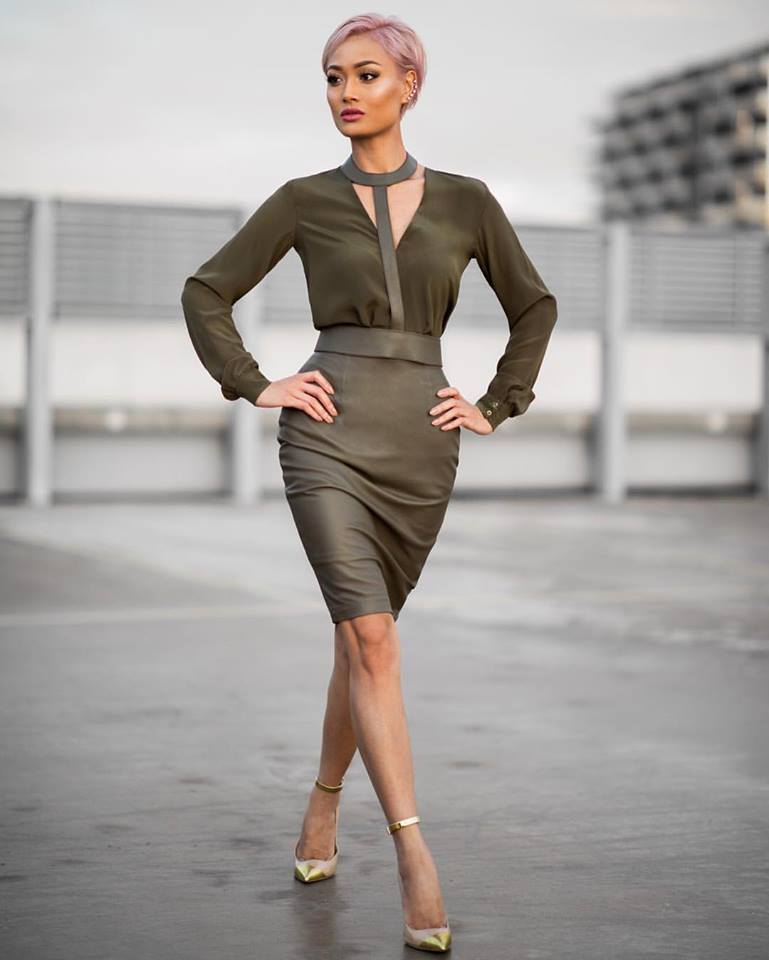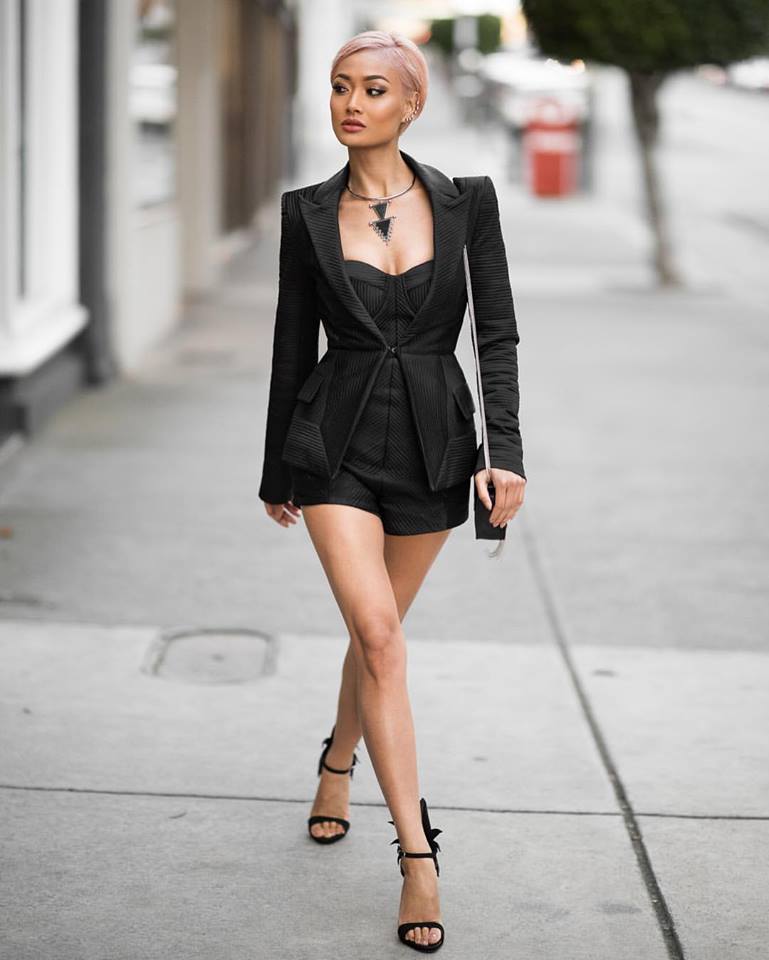 Micah began her foray into fashion world as a freelance fashion stylist and went on to create her now very popular blog documenting her everyday style in 2011. I'm in love with Micah's sense of strength and clear confidence. She has not only killer sense of style, but killer personality and look. She always have something different to offer and her confidence set her apart, along with versatility while staying true to her original style. The newest combination needs to be better than the last, so she often can't decide which outfit is her favorite, because she is never completely satisfied.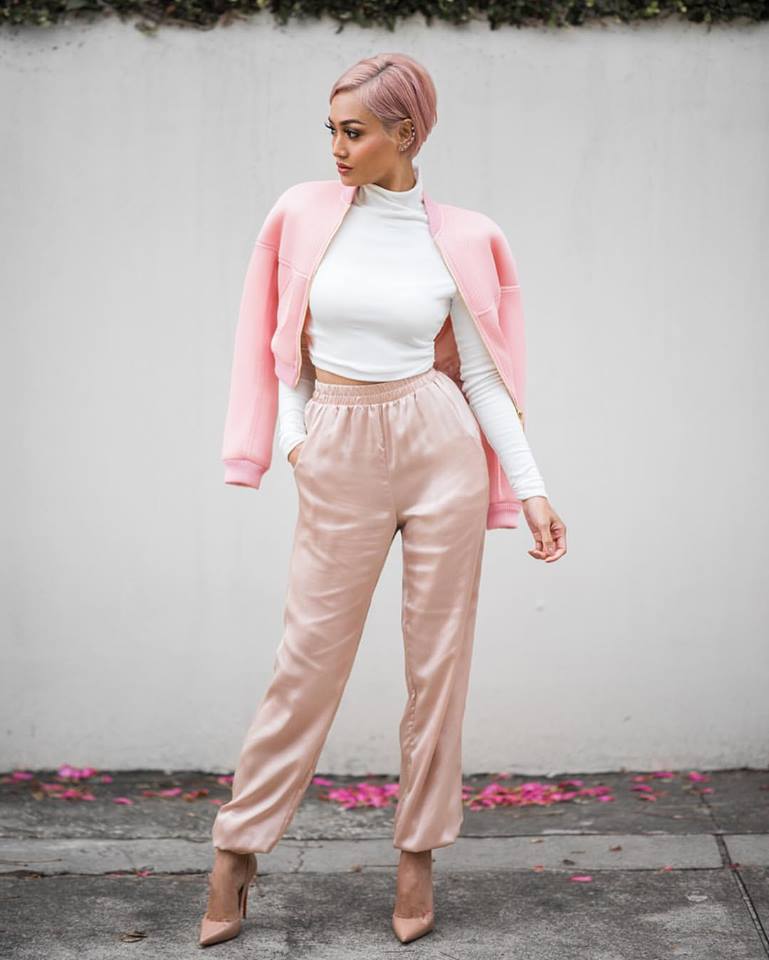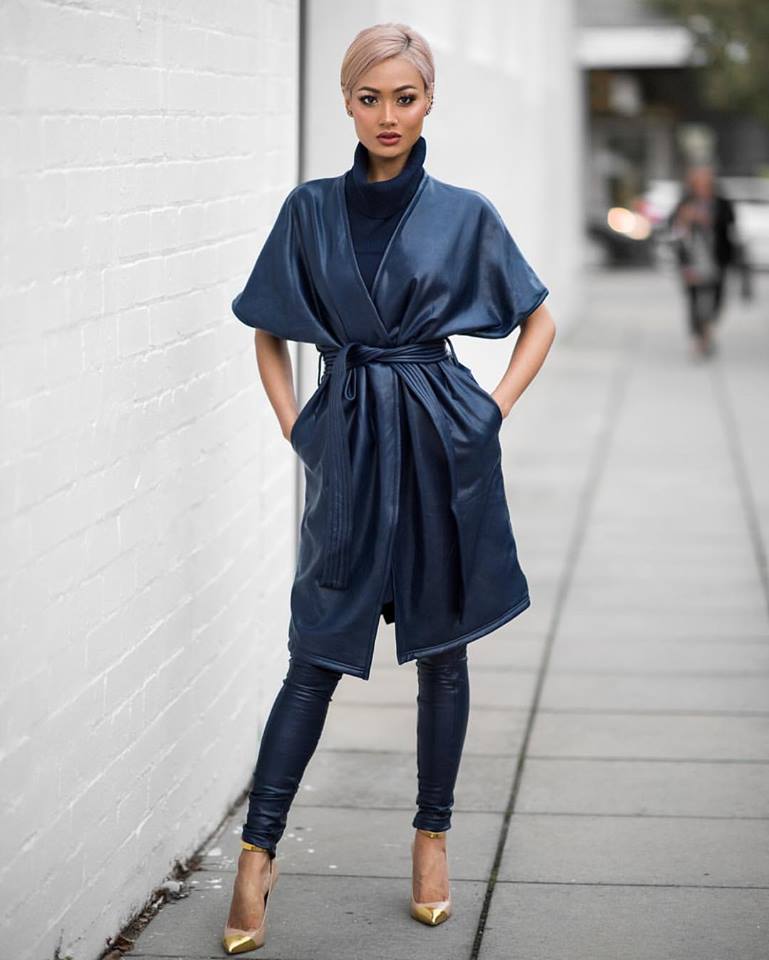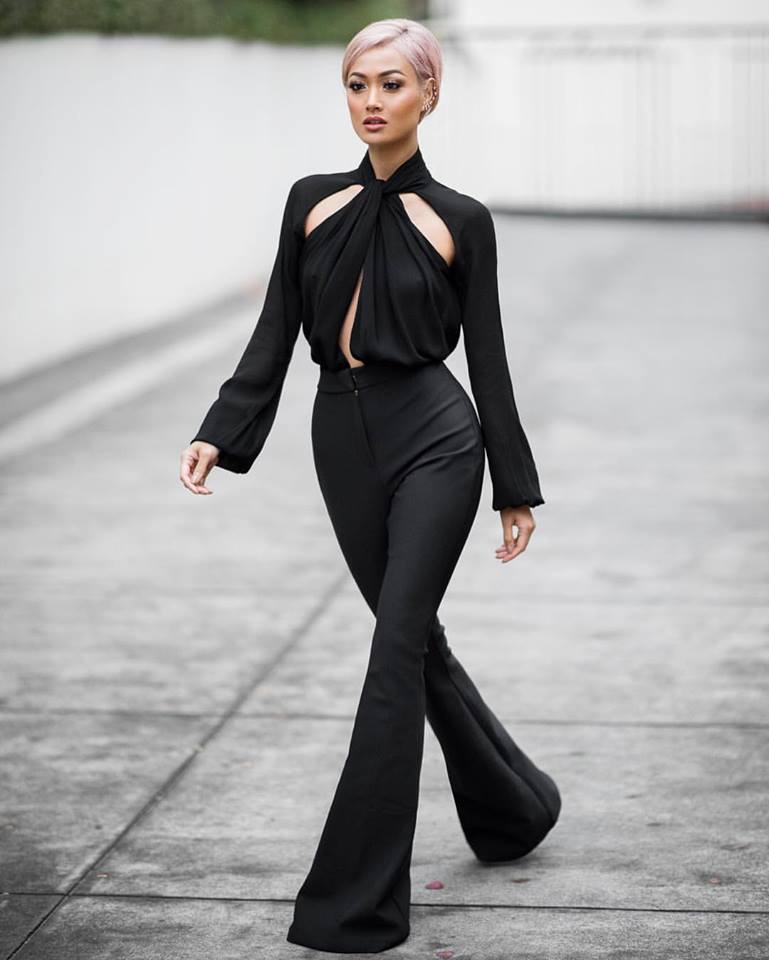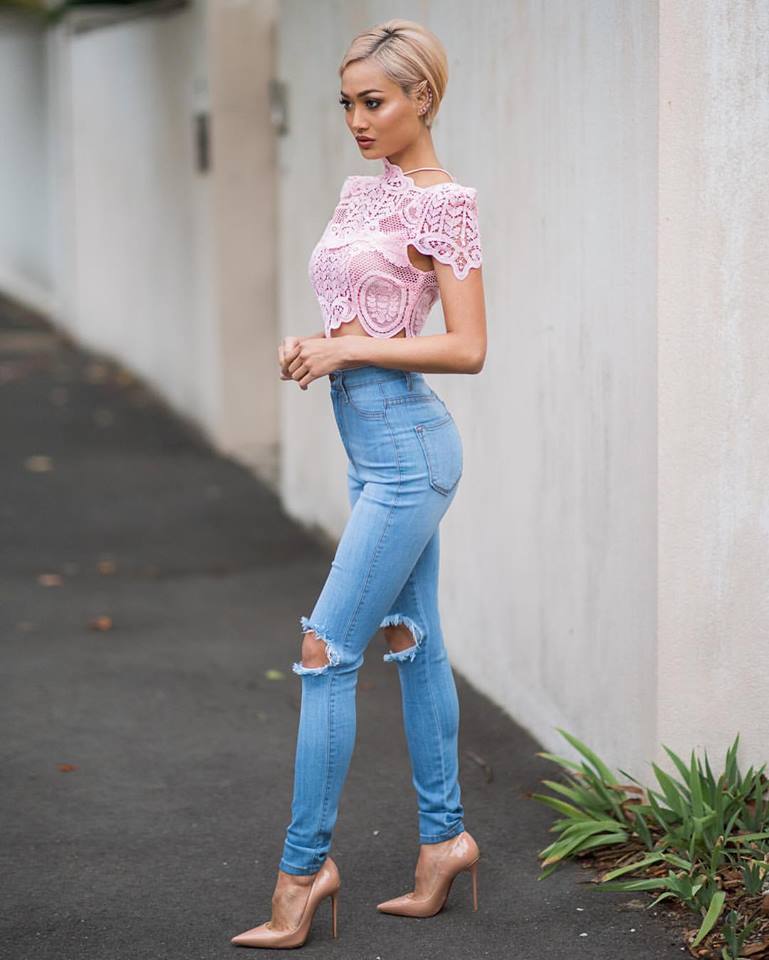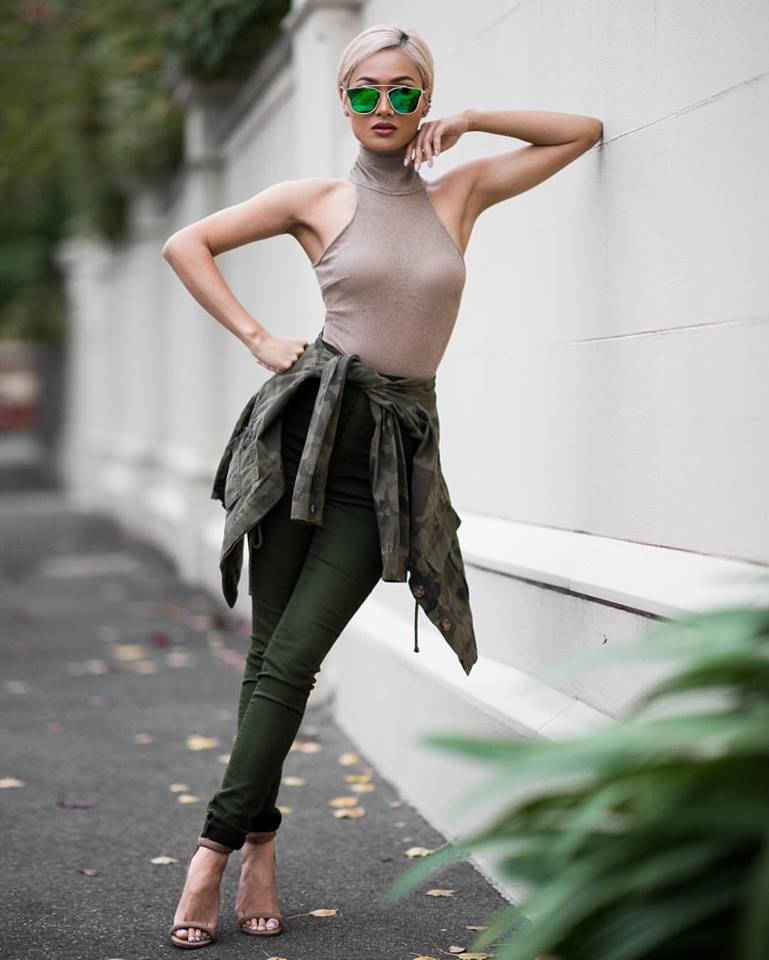 She says that she always dreamed of being a fashion designer and she will make her dream come true in not so distant future. Her mother designed her clothes when she was a kid and probably that's why she want to become a designer.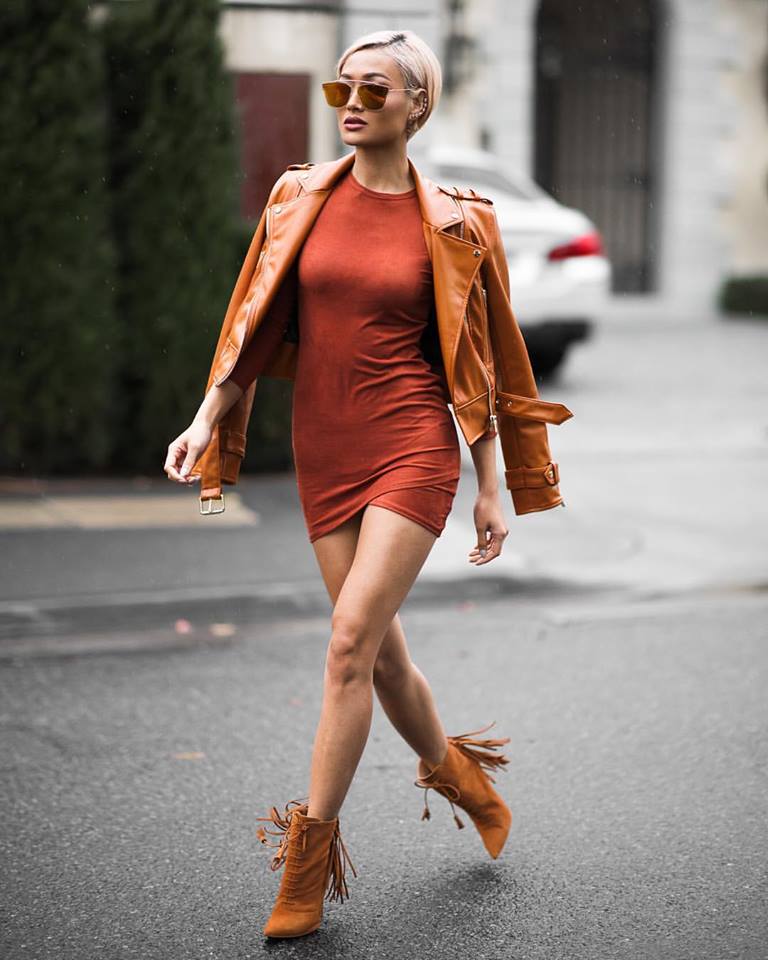 Visit her official site Micah Gianneli to see her fascinating collection of everyday outfits and draw some inspiration. We all need to recognize that this girl is amazing, isn't it? I would love to know what do you think about her style and which street style outfit is your favorite, so please share your comments below.