Not to sound too much like my mother, but plus size shopping has come a looooong way. Finding great plus size pieces is nothing like it was when I was a young woman searching for the latest trends of my youth. Because online shopping didn't exist, I relied heavily upon shopping catalogs and brick and mortar locations to fill my closet. Spiegel's, Macy's and Lane Bryant were my best friends (I know I am not alone here). Fast forward to today and things are soooo much different. Online shopping has opened many retail doors to the plus size fashionista, which is why I had to share an updated list of a few MORE online sites for plus size shopping.
A few years back, we created a top 10 places for online shopping, and yes, I know shopping online for plus size fashion can sometimes be a wee bit overwhelming; but think of the highlights like the super convenience of shopping in our pj's and the instant closet gratification arriving in less than seven business days (mostly)! With so many new brands, collections, and plus size boutiques to choose from nowadays a little help from your neighborhood plus size stylist is needed.
We know the usual suspects, like Jibri, Monif C, ASOS, Forever 21, Ashley Stewart, Fashion to Figure, Lane Bryant, Torrid, and VILANYAS, and a few others but these ones, may be a bit new to you or have not yet hit your radar… but they have ours! Don't worry girl, we got you! No matter what your style preference or budget, we have just the online shop for you. Hold onto your wallets because I have the round up for you.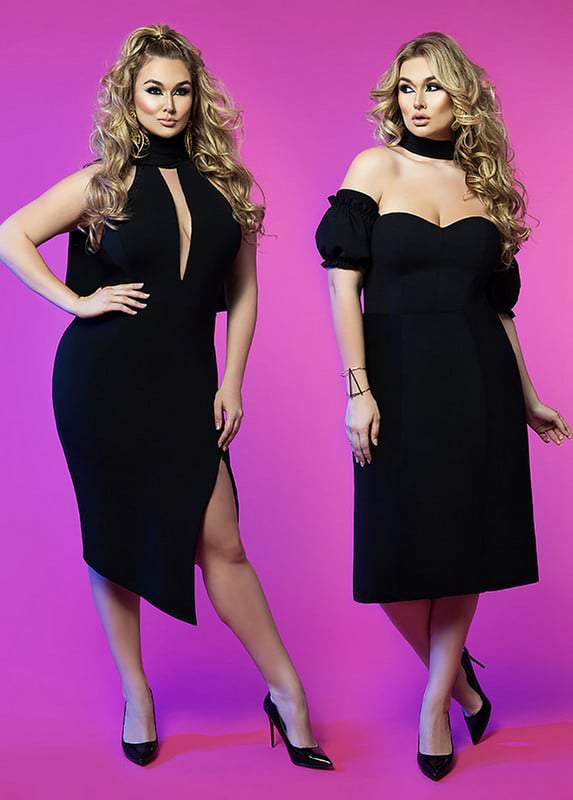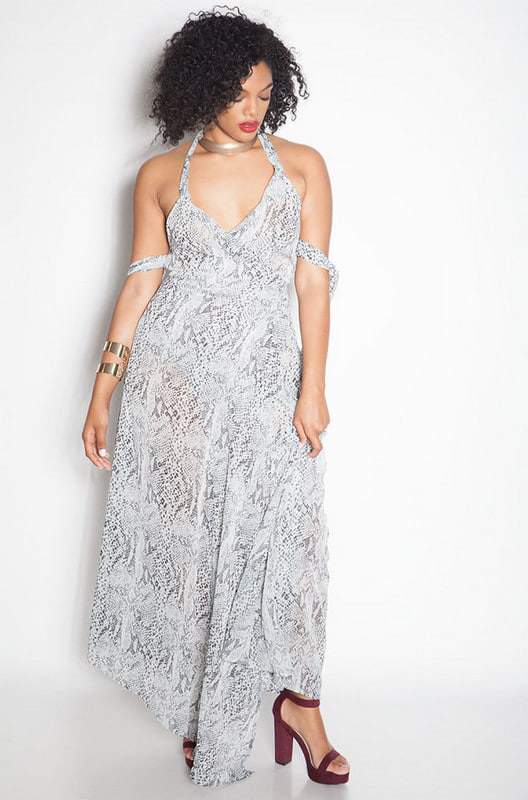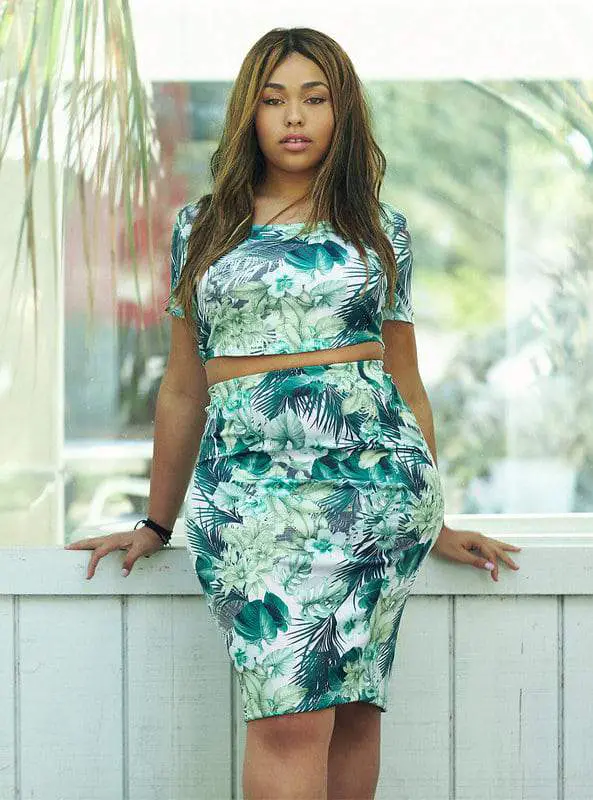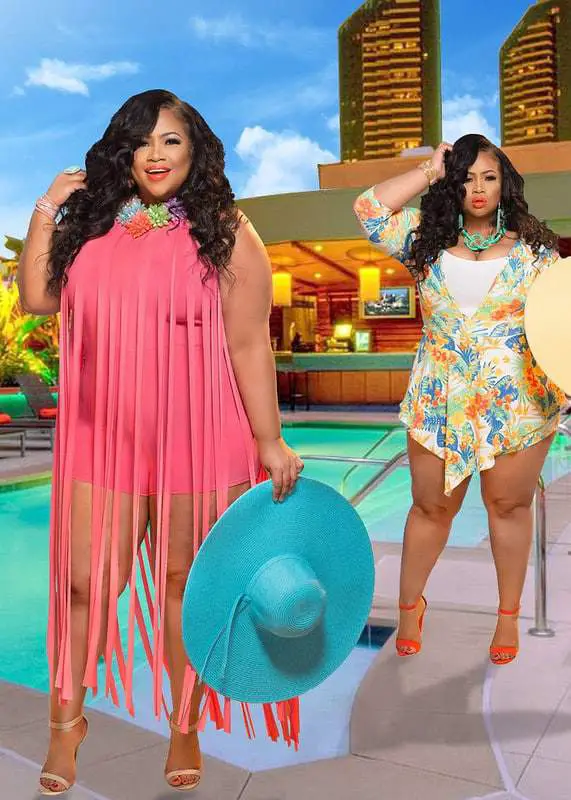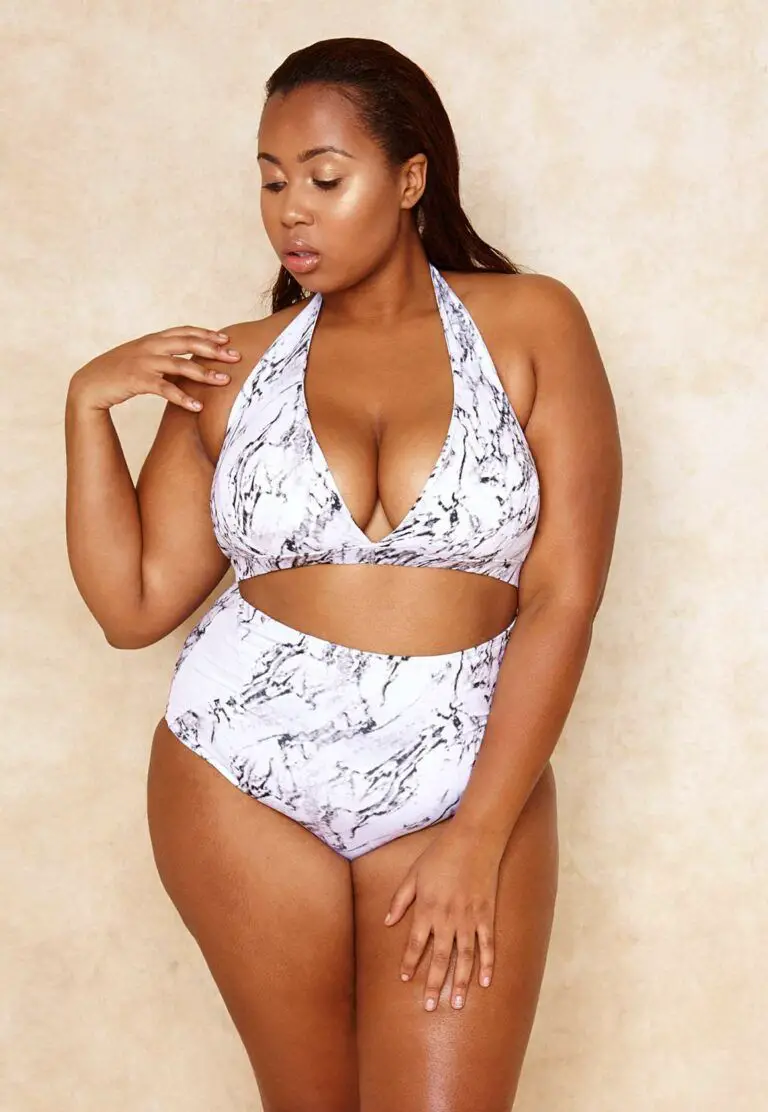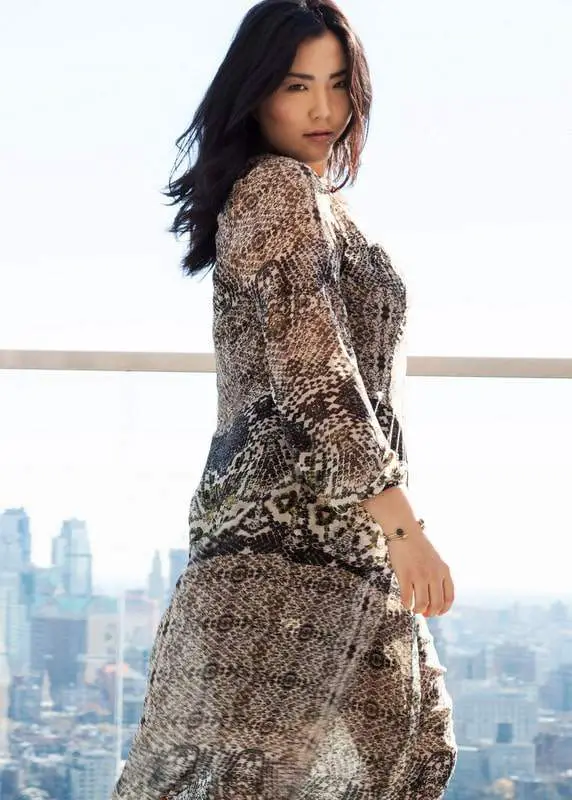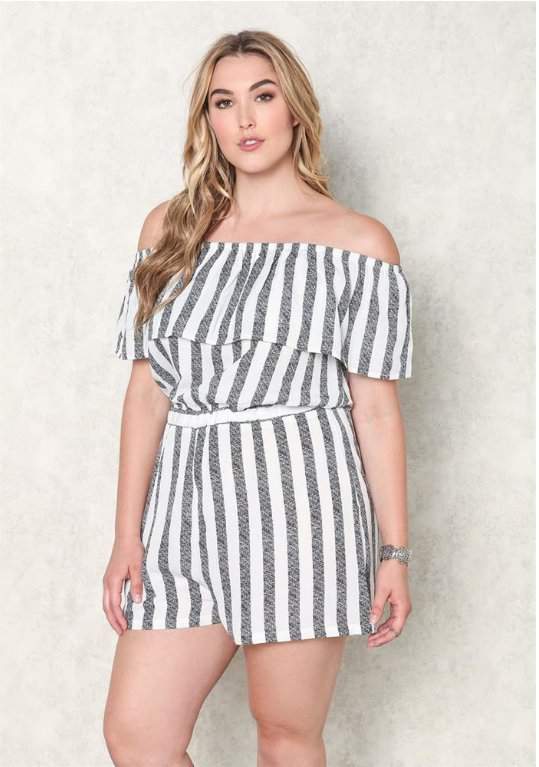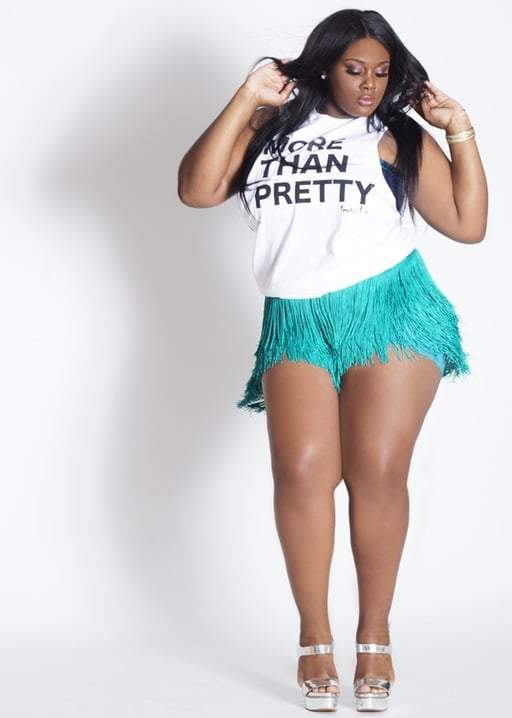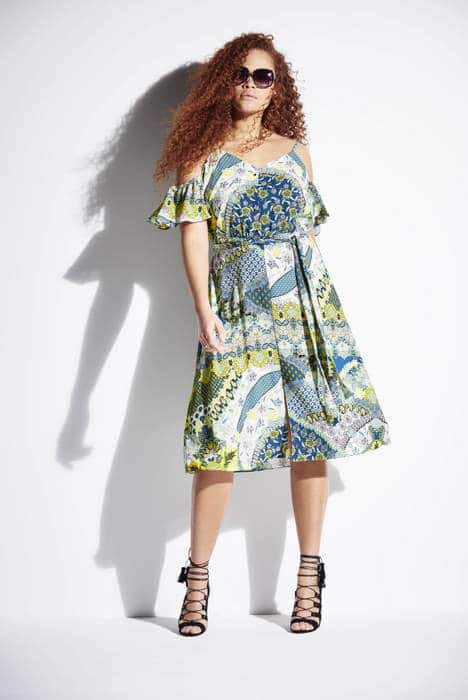 What a listing? Right!? Who are your favorite online clothing store? Did you know finding great plus size clothing was everywhere? Well now you do girlfriend. There is never a reason to say you don't know where to begin to look. I've done all the work for you!
All you have to do is be inspired, double check the size charts and have some fun updating your look. Bookmark, pin and share so you can go back and try something new on the list.
Ready to Shop? Let us know what you picked out!
Also read: